Vita-You | 100% Natural Body and Skin Cosmeceuticals
Vita-You 100% natural body and skin cosmeceuticals are handcrafted formulations, developed with scientific knowledge, to give you happy and healthy skin.
Nature's remedy in every drop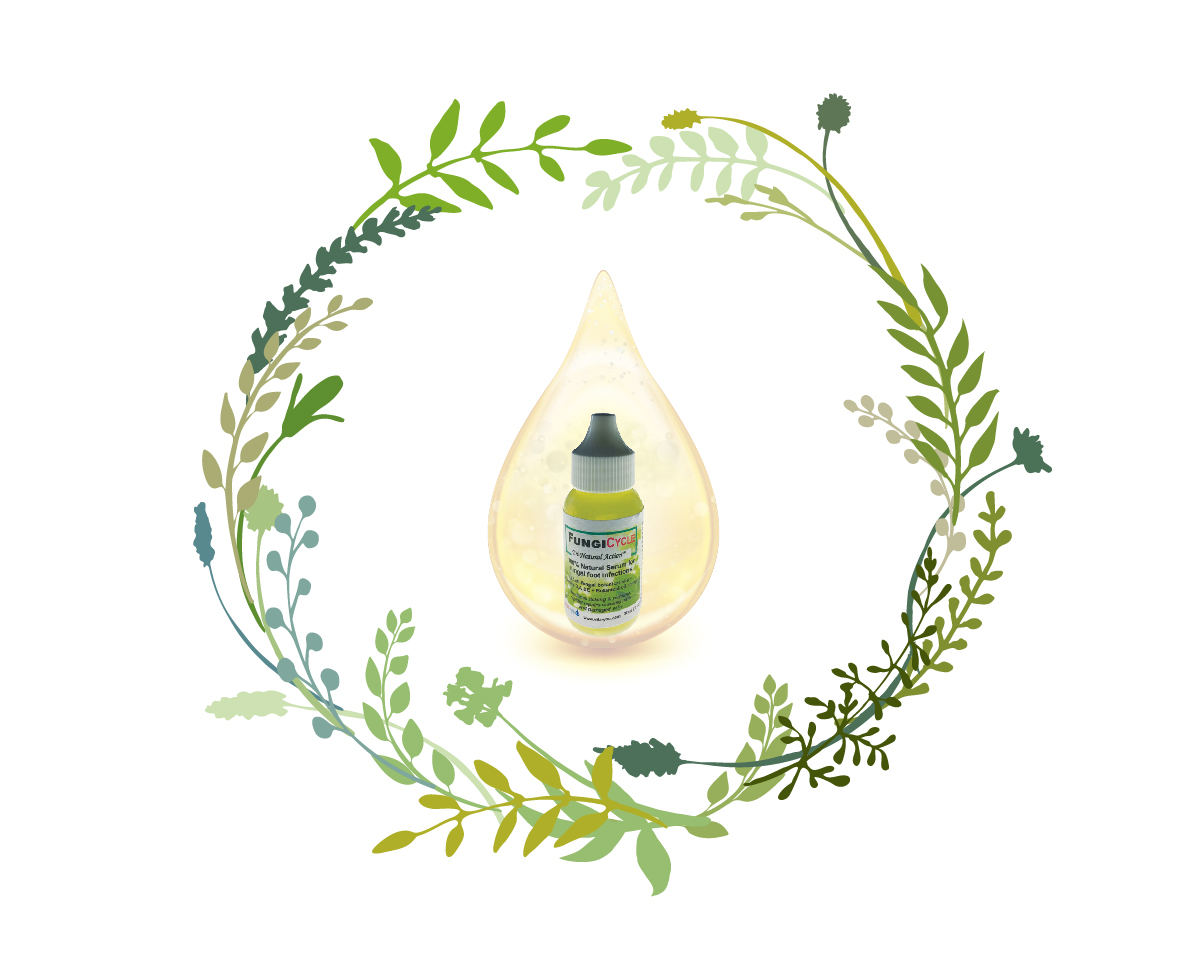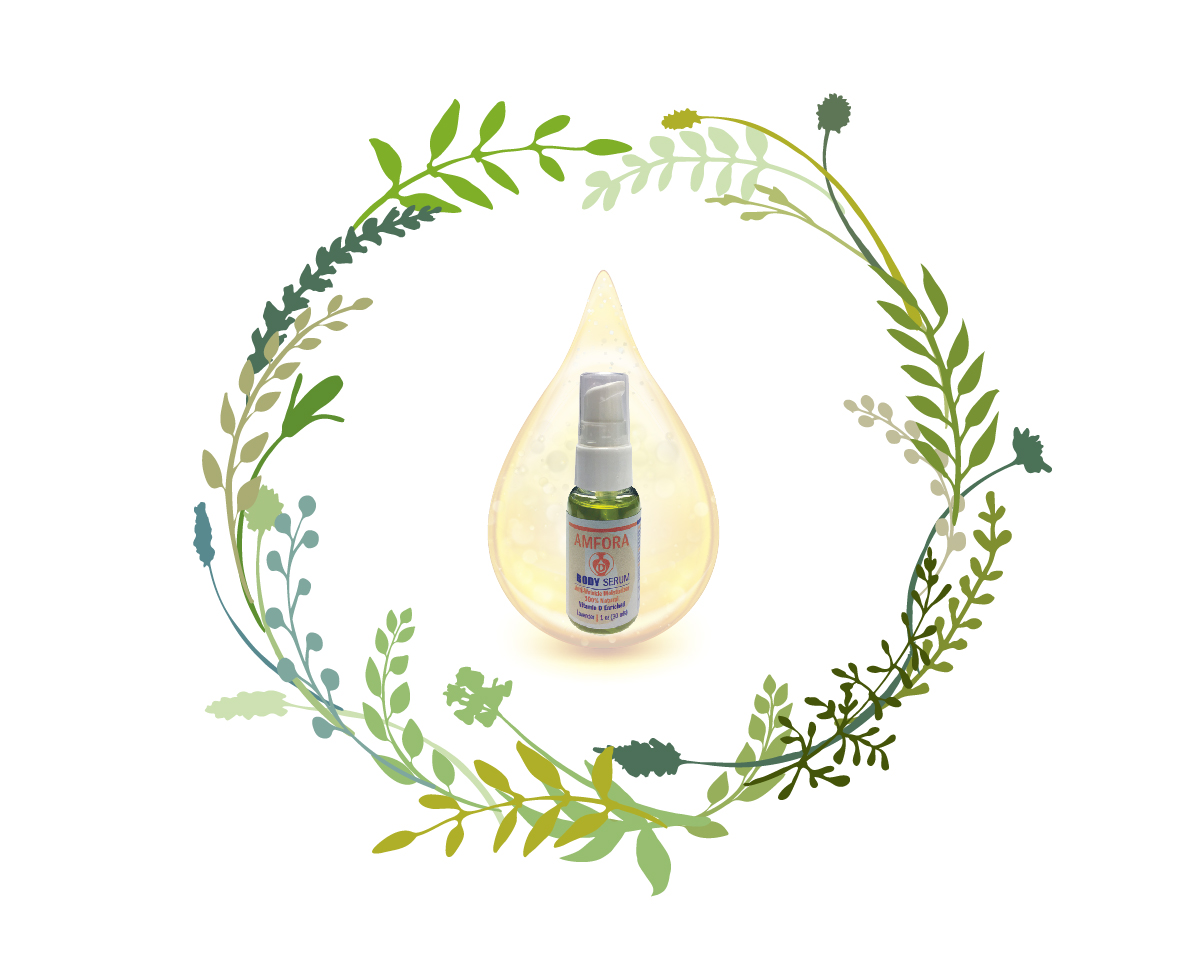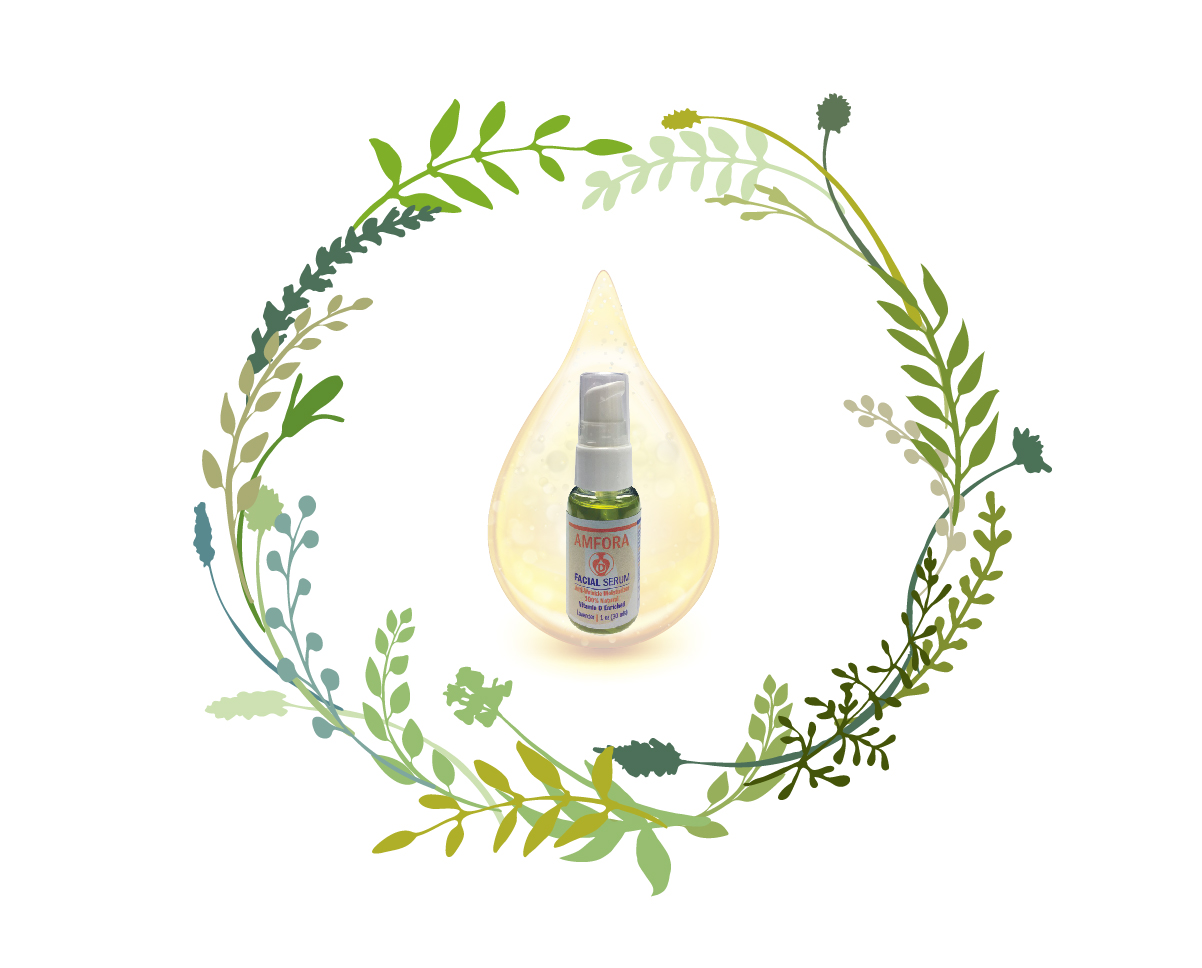 Vita-You 100% natural skincare cosmeceuticals are handcrafted formulations developed with scientific knowledge of nutritional requirements for healthy supple, smooth and youthful looking skin. Each botanical oil and herbal extract has specific nutritional and functional properties to maintain healthy skin or heal problem skin conditions. We enriched all our formulations with skin essential vitamin D which is now medically recognized as a critical supplement for maintaining healthy skin along with two other skin active vitamins A and E.

How can we help you?
I am very pleased with this product! I especially like that it is a homeopathic. I put this on, slip on a pair of cotton bootie socks and sleep with them on. The next day, I shower it off and I can already feel and see the difference
"My patients are starting to see very good results since using FUNGIcycle, I have suddenly run out and increased my order by more than double!"
"I recently had an excellent report on FUNGIcycle for toenail fungus. The patient reported excellent results after about 3 months of usage twice per day. I certainly recommend the products."
- Gilbert M. Saltman, M.S., Clinical Nutritionist, CT
"I love the AMFORA Body Repairing Serum! I wake up every morning with red itchy skin, especially after I shower, but AMFORA solves that problem. I only need 1-2 applications before the redness goes away. I love it!"
"ACNEcycle has made a huge difference to my life and I would encourage any long term acne sufferer to try it. I use both ARREST and Defend and I couldn't be happier with the results."
"I am 51 and allergic to almost all make-up and moisturizers with fragrance, but not AMFORA. I have had no allergic reactions at all. It doesn't just moisturize, it helps heal new blemishes and scars and keep wrinkles at bay. My 86 year old Mom can't live without it and now my 88 year old Dad uses it daily because it's the only thing he found that helps sooth and heal his many skin cancer removal spots. I highly recommend!!!"
FUNGIcycle has proved extremely popular with our patients and we've now run out and need more! One of my patients, who is 89, now has amazing nails thanks to FUNGIcycle - he never thought he'd live to see the day.
Take a look at our latest blogs
Vita-You | Blog | Tips for Healthy Skin